Experience the Hope found
in knowing Jesus
Pressure is nothing new. James, the half brother of Jesus, wrote to Jewish Christians in the first century who faced intense pressure. They had been scattered because of persecution, and they faced increasing pressure to let faith live only in their heads instead of being evidenced in their lives. James encouraged these first believers to let pressure push them deeper in their journey with Jesus and to live out their faith no matter what. Today, James invites us to open our lives to the truth of God's Word and learn how to deal positively with pressure.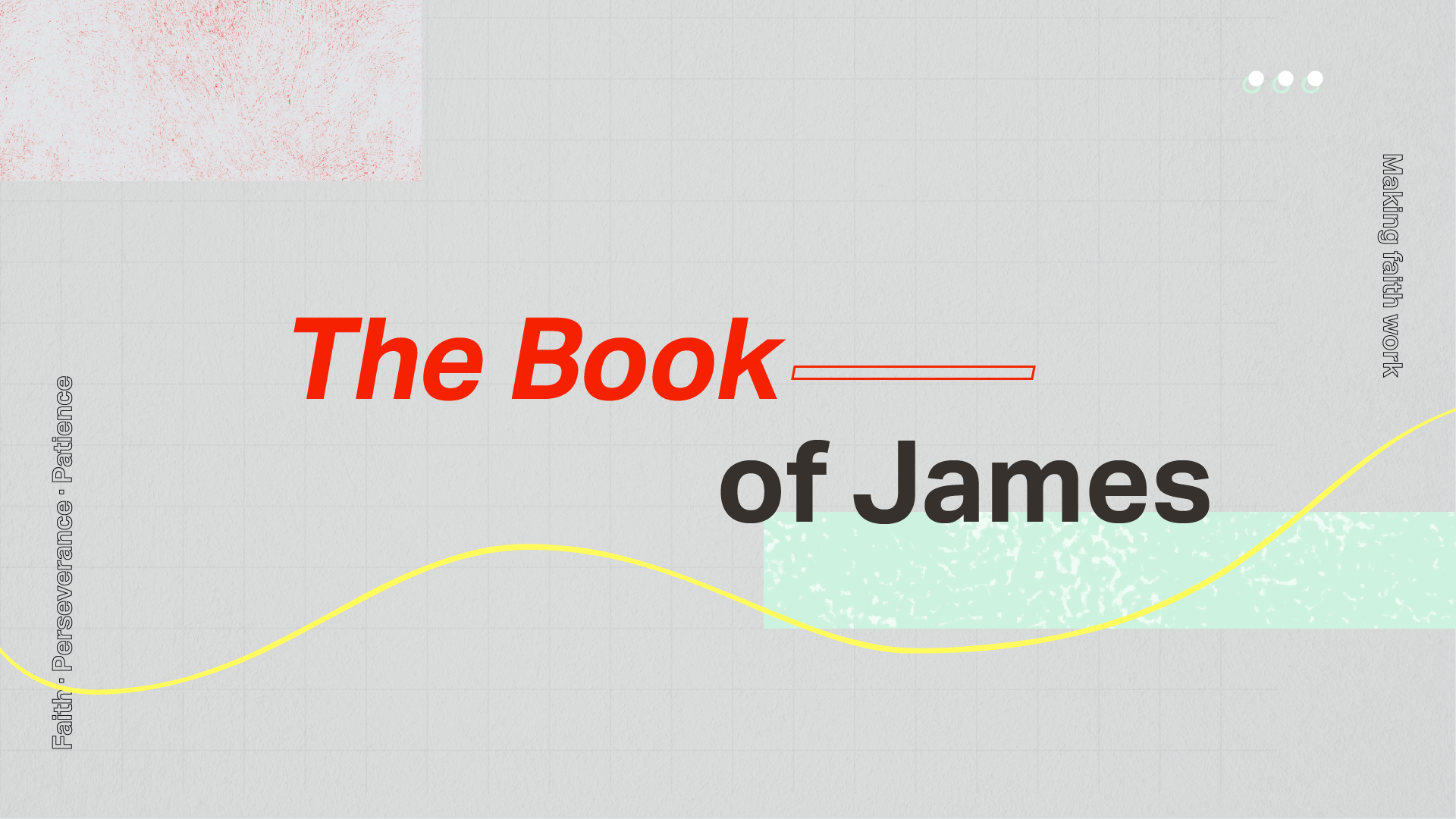 There's no better goal than getting know your Bible more in  2023! In fact, we're encouraging every person to start a Bible reading plan in the new year. We are following the Bible reading plan with Church of the Highlands in Birmingham, Alabama.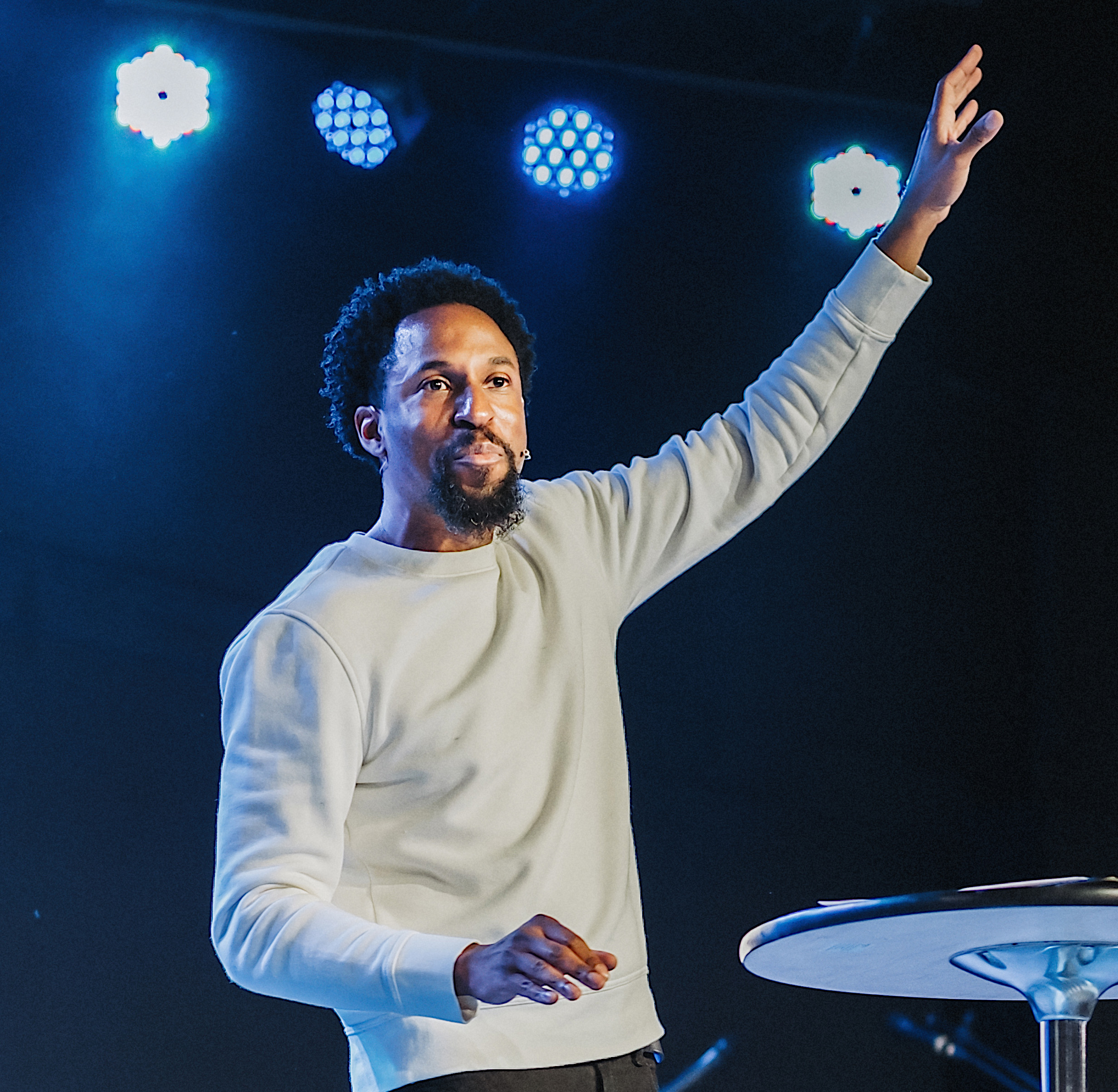 We are soon to be two churches in Savannah with one mission: introducing people to the real Jesus.
Listen to the weekend services, our Hope for the Week Podcasts, or watch
the LIVE stream from our Savannah Location.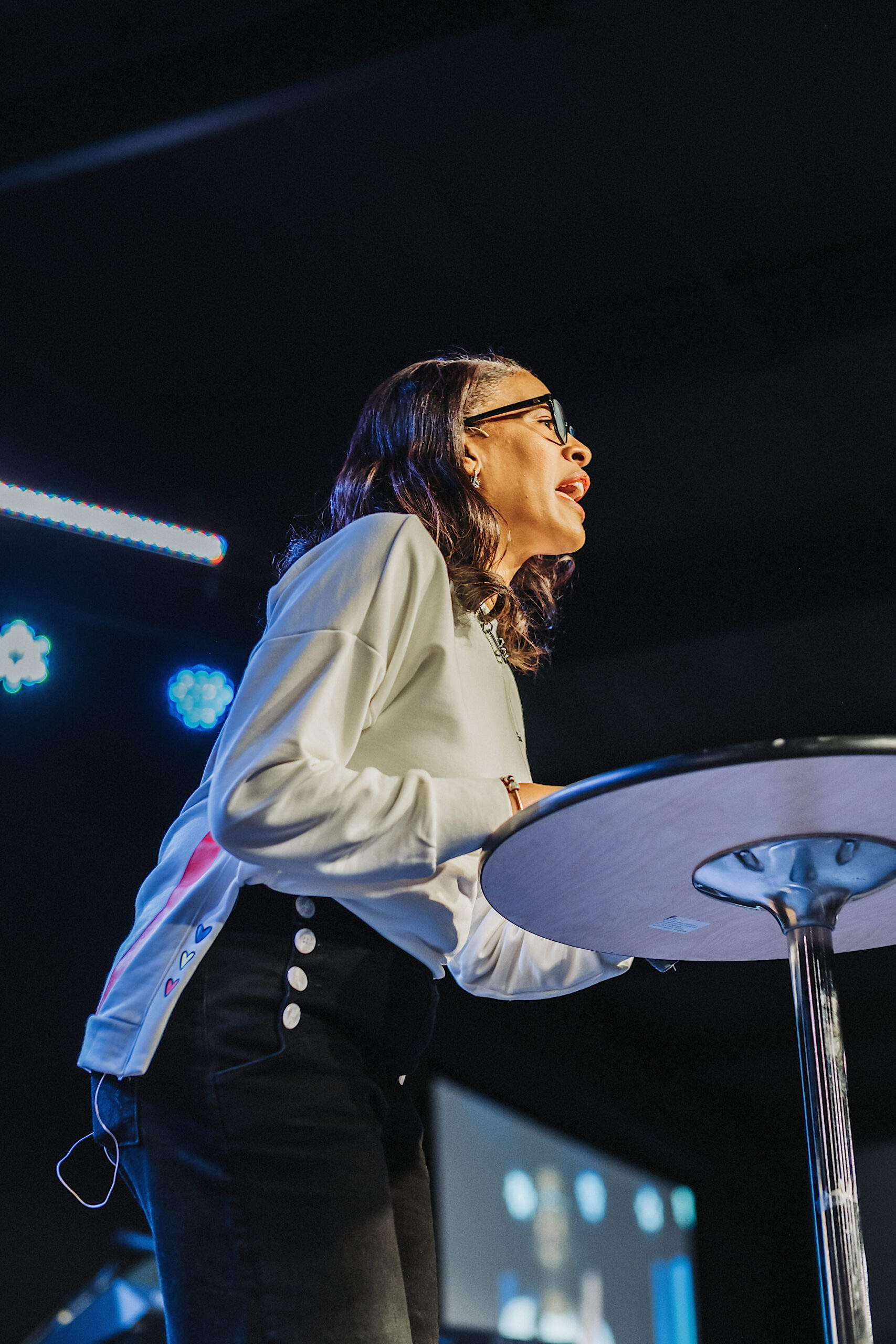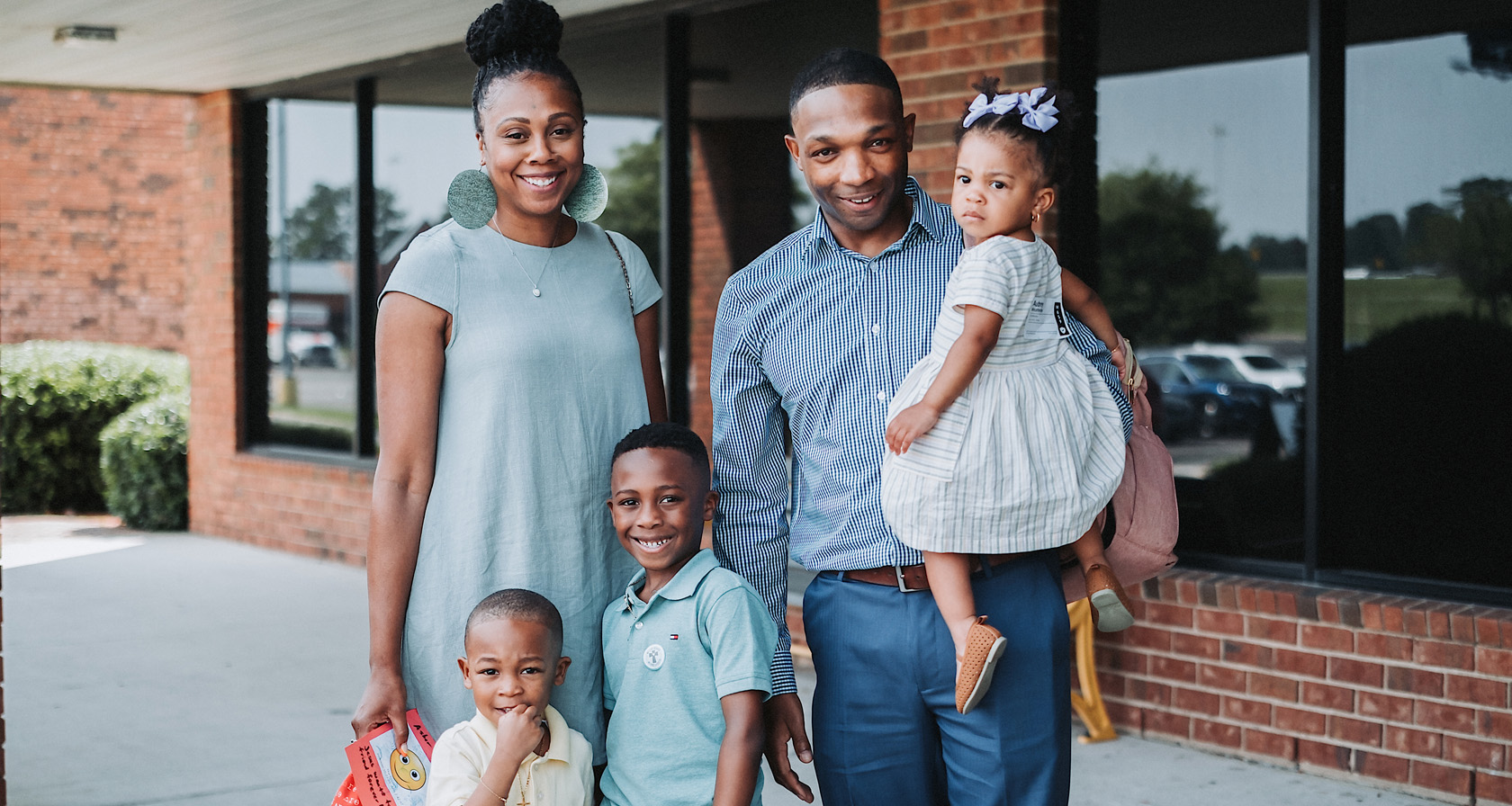 God is doing amazing things at Hope City, but we are most in awe of the fact that individual lives are being forever changed. Whether you've been a part of Hope City from day one or just joined us recently, we would love to hear your story.
Serve with one of our local churches or partner with a community outreach!
FIND OPPORTUNITIES TO SERVE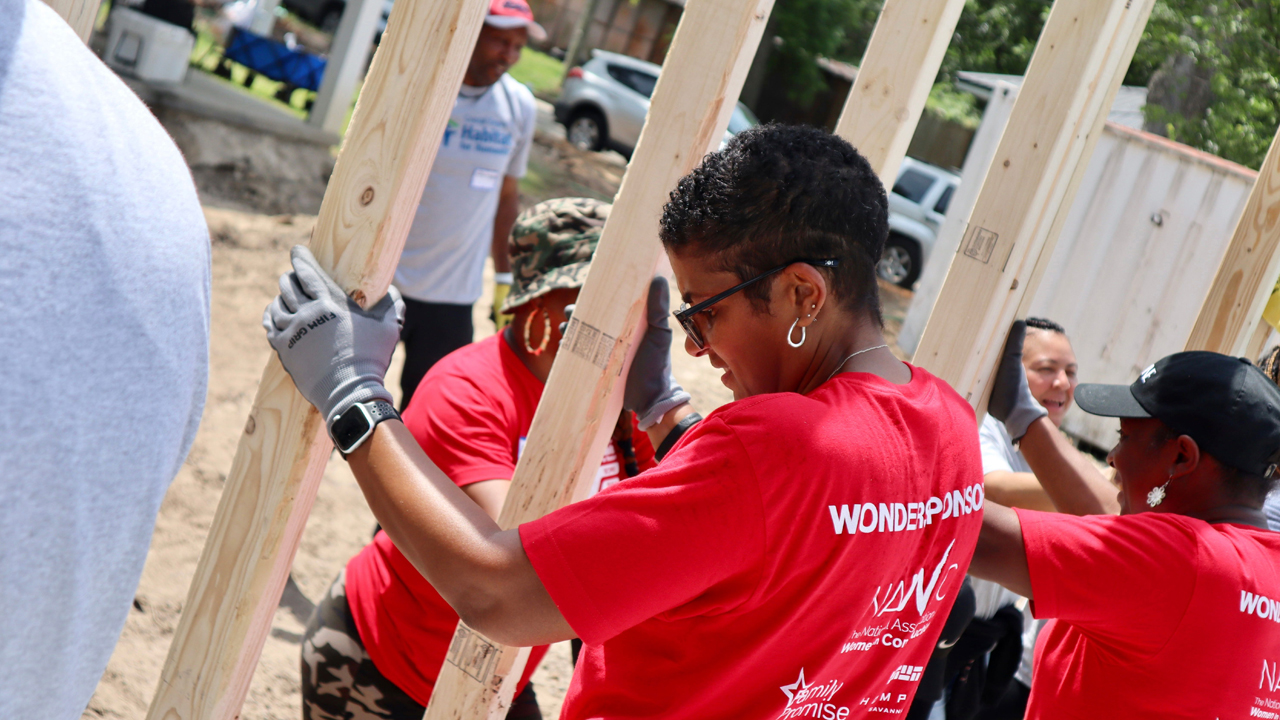 Login or create an account to access giving, communication
preferences, prayer requests, volunteering schedules, and more!