Join us in giving hope this Christmas Holiday Season to children in our community!
Join Us in Giving Hope this Christmas
The Giving Hope Christmas Experience is about more than just helping put a gift under the Christmas tree. By meeting the practical needs of children and families throughout our communities and sharing the love of Jesus, we are giving the lifelong gift of hope.
At our Giving Hope Christmas Mall Experience, families are paired with a personal host as they "shop" to select gifts for their children. Teams at each location will then wrap the selected gifts, and ministry teams will be available to pray with each family.
Visit our campus booth on Sunday, November 5, 12, 19 & 26 to get more details.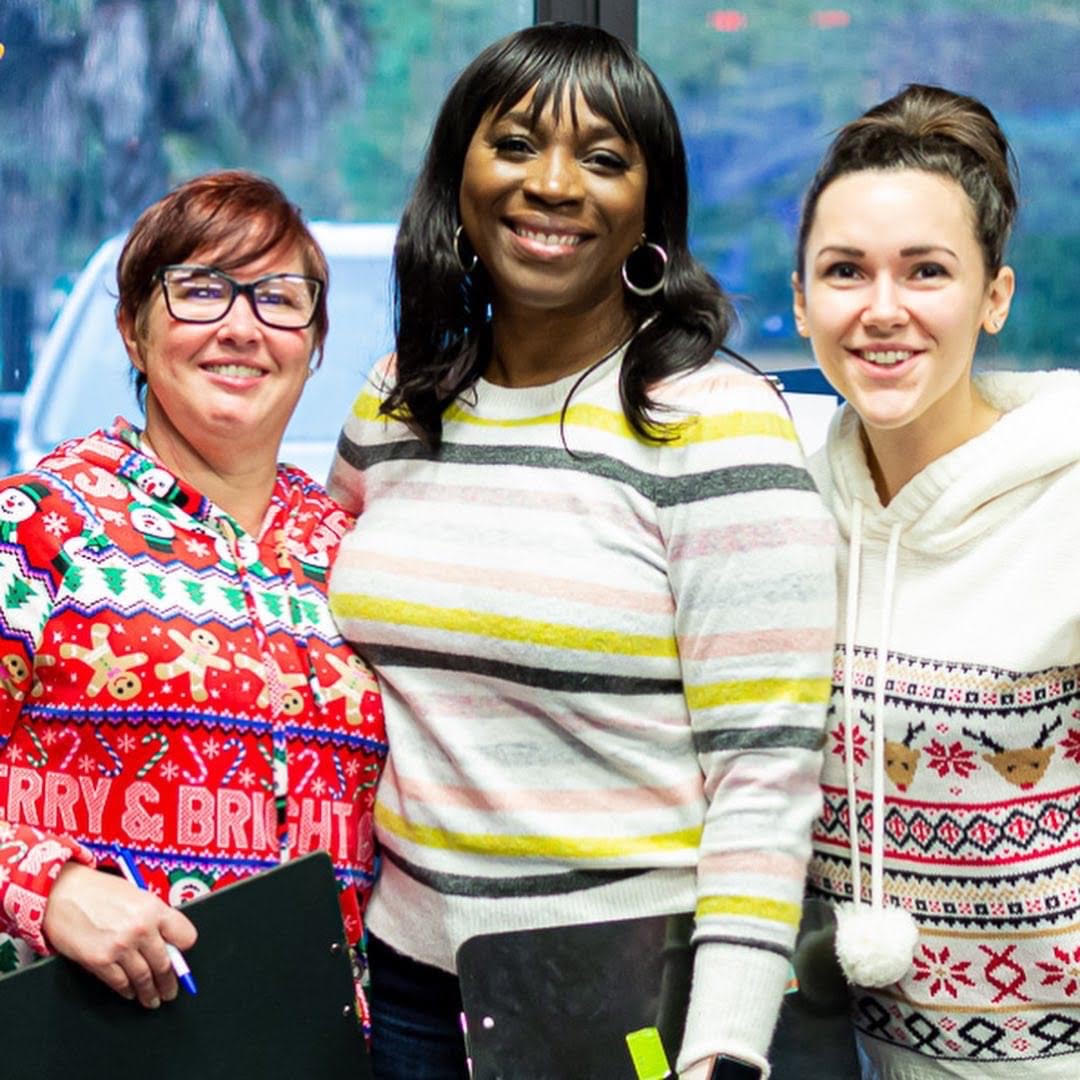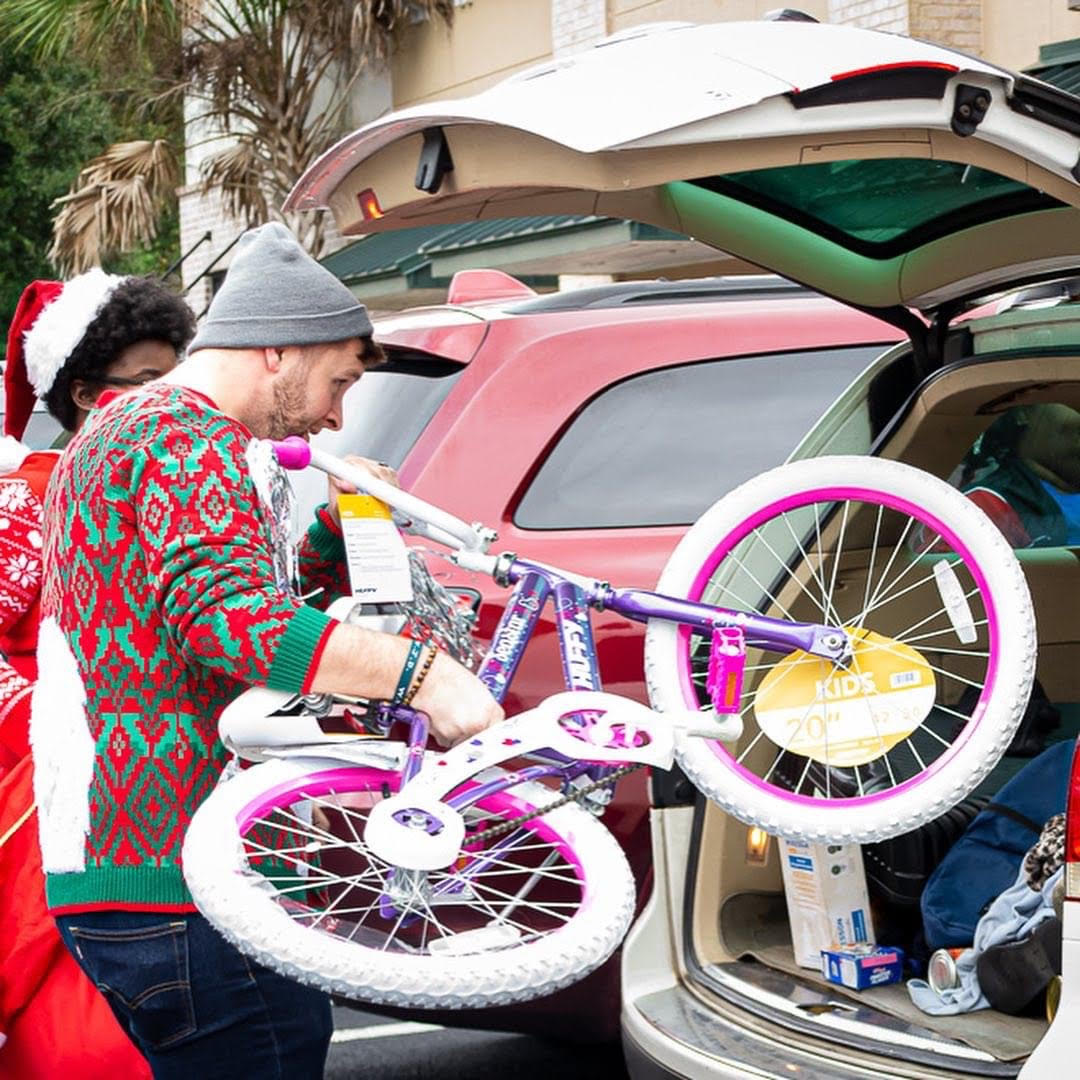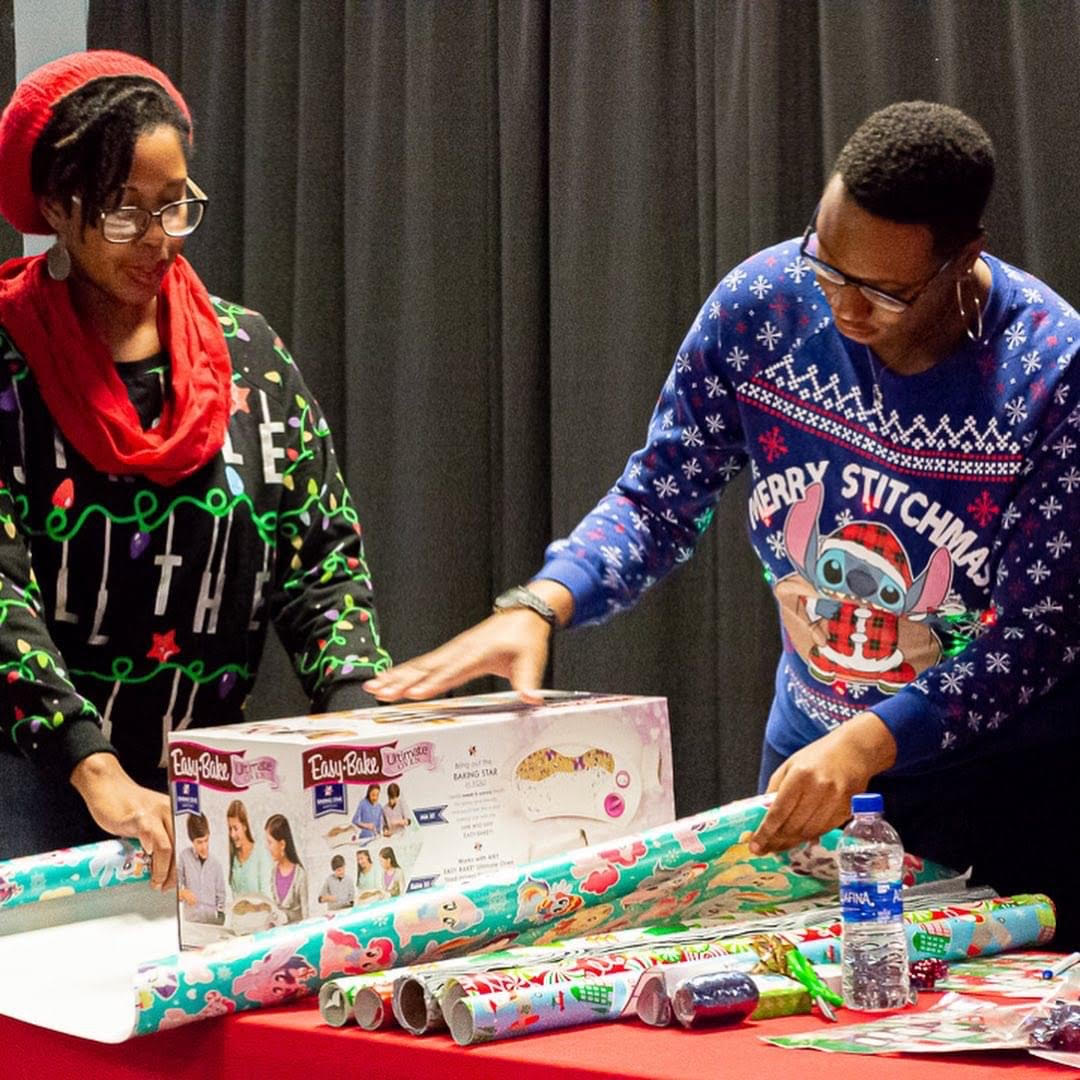 Become a Sponsor
We invite you to sponsor a child through our Giving Hope Christmas Experience. As a sponsor, you will personally shop for gifts to help make each child's Christmas meaningful and show them the love and generosity of Jesus.
Serve the Giving Hope Experience
There are many ways you can serve at the Giving Hope Christmas Mall including gift-wrapping, prayer, kids crafts, and shopping inventory. Please use our online form to sign up for the location, time, and area in which you would like to serve.