Faithfully Serving
Our Community
BY SUPPORTING, ENGAGING, AND SERVING OUR COMMUNITIES.
We believe the Church was always meant to provide hope to those in the community.  So that means we move toward heartache and brokenness, not away from it. We slow down, see the people in our communities, and serve them! We seek to see God's Kingdom come; His will be done in Savannah as it is in heaven.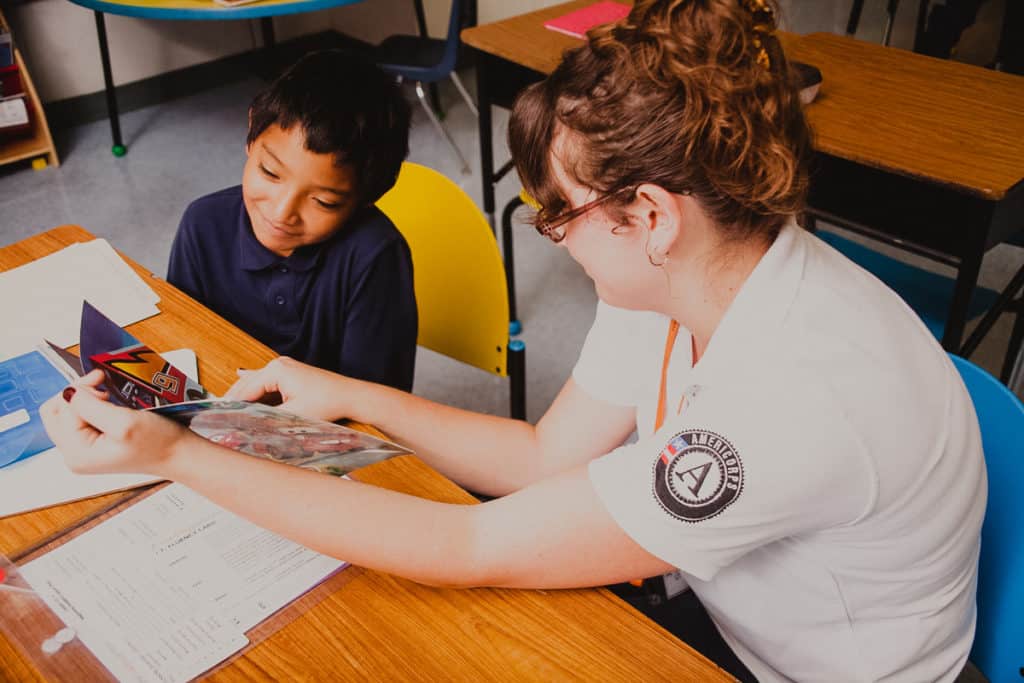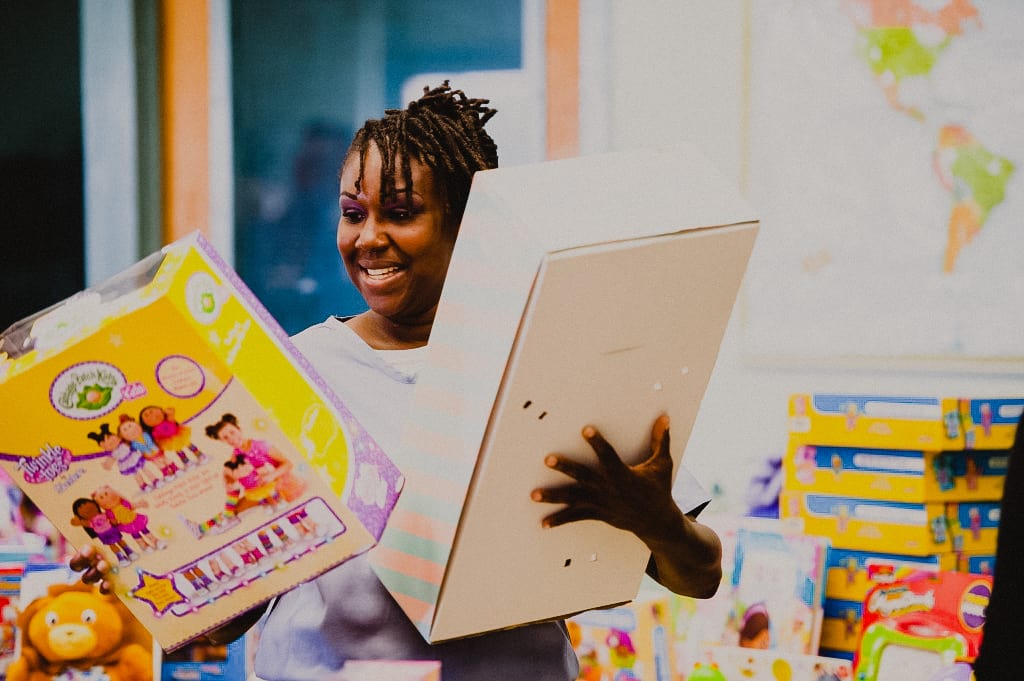 Giving Makes a Difference!
Every year, we raise money for projects that make a big difference
in our city through our Overflow Offering.
Through our Compassion Offering, we've partnered with more than 85 incredible ministries. Here are a few of the ministries we're currently working with:
Be a part of bringing Hope City Church services to our prison locations: Coastal State Prison.