We're all familiar with at least some of the things Jesus said. But have you ever wondered what he meant? In our new message series, we'll be exploring some of the fascinating, strange, and even controversial things that Jesus said starting Sunday, March 5th.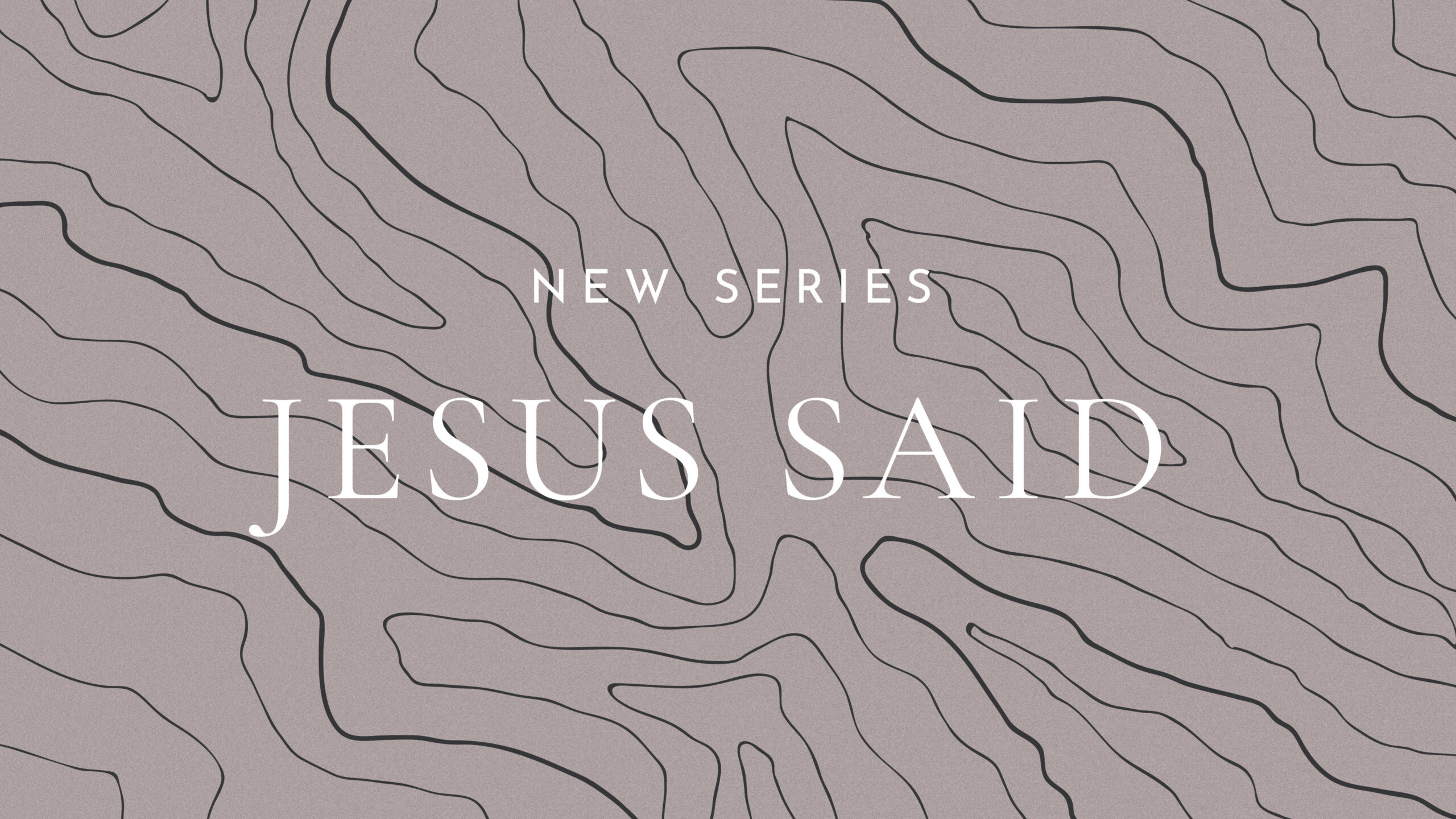 Drop your email below and we'll send you directions, parking
details, kids' classroom info, and what to expect.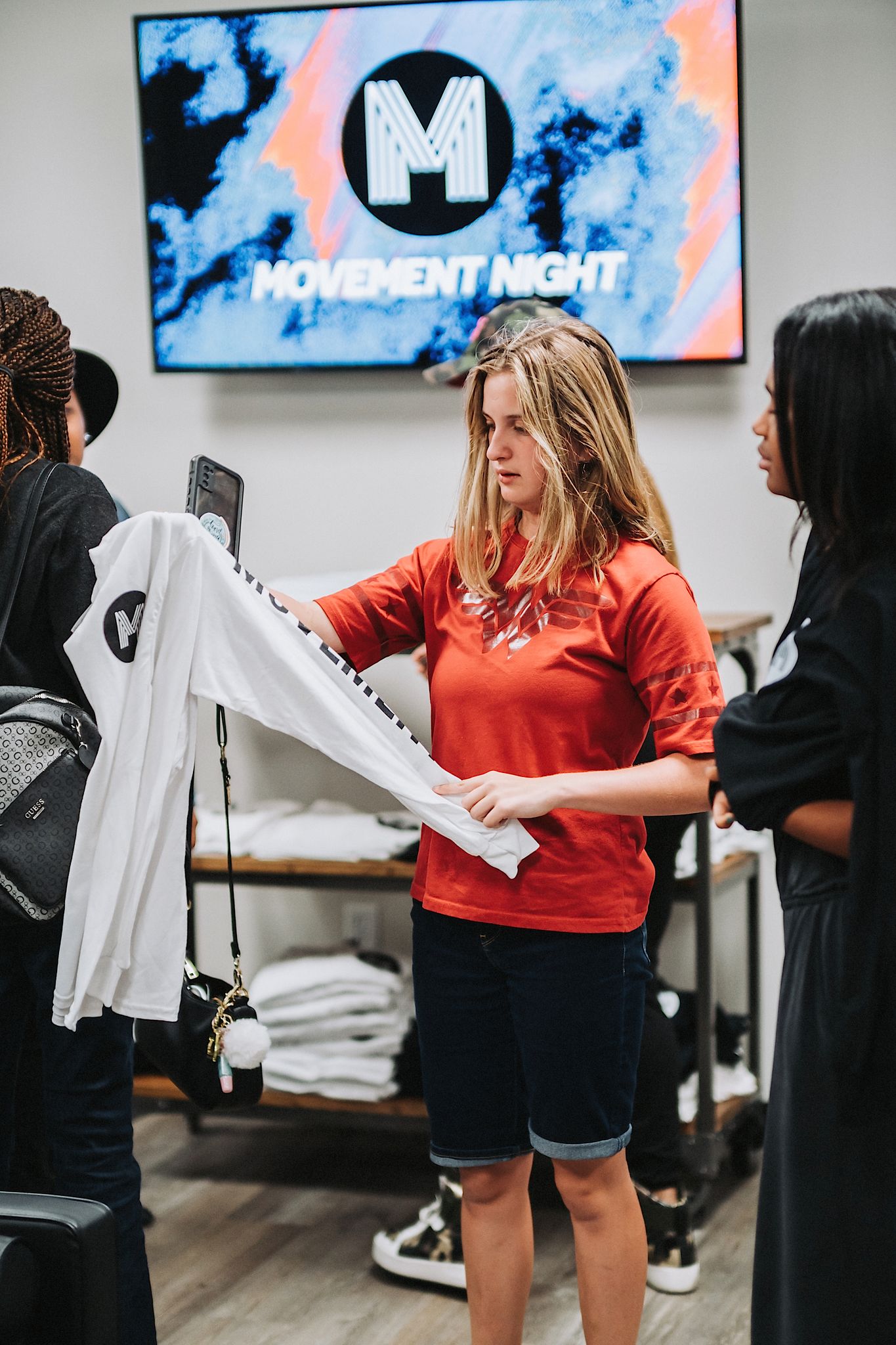 6-12th Grade
Every Second Wed 7 PM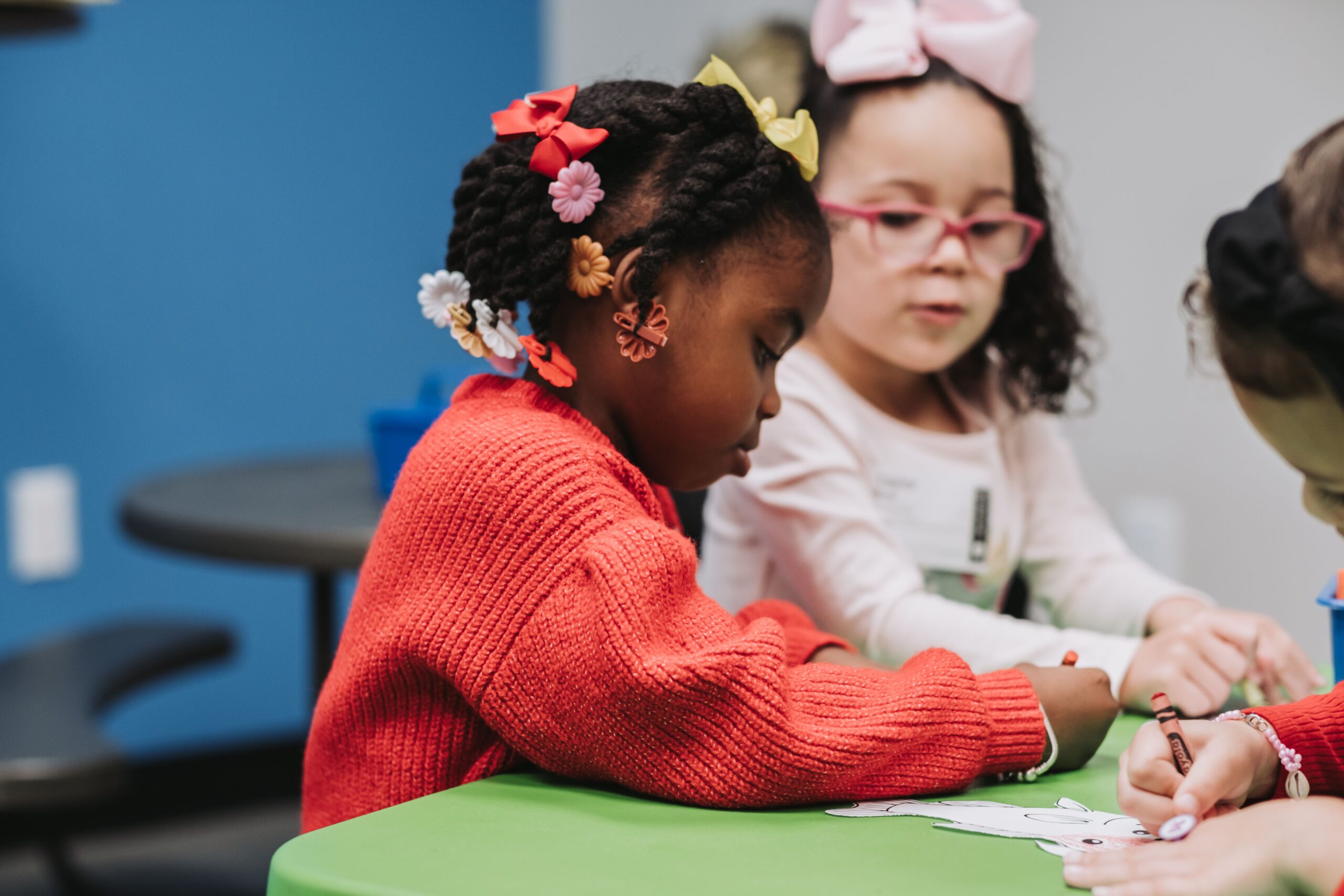 Newborn-5th Grade
During Weekend Services