Sunday | 8:00, 9:45 & 11:30 AM

Pressure is nothing new. James, the half brother of Jesus, wrote to Jewish Christians in the first century who faced intense pressure. They had been scattered because of persecution, and they faced increasing pressure to let faith live only in their heads instead of being evidenced in their lives. James encouraged these first believers to let pressure push them deeper in their journey with Jesus and to live out their faith no matter what. Today, James invites us to open our lives to the truth of God's Word and learn how to deal positively with pressure.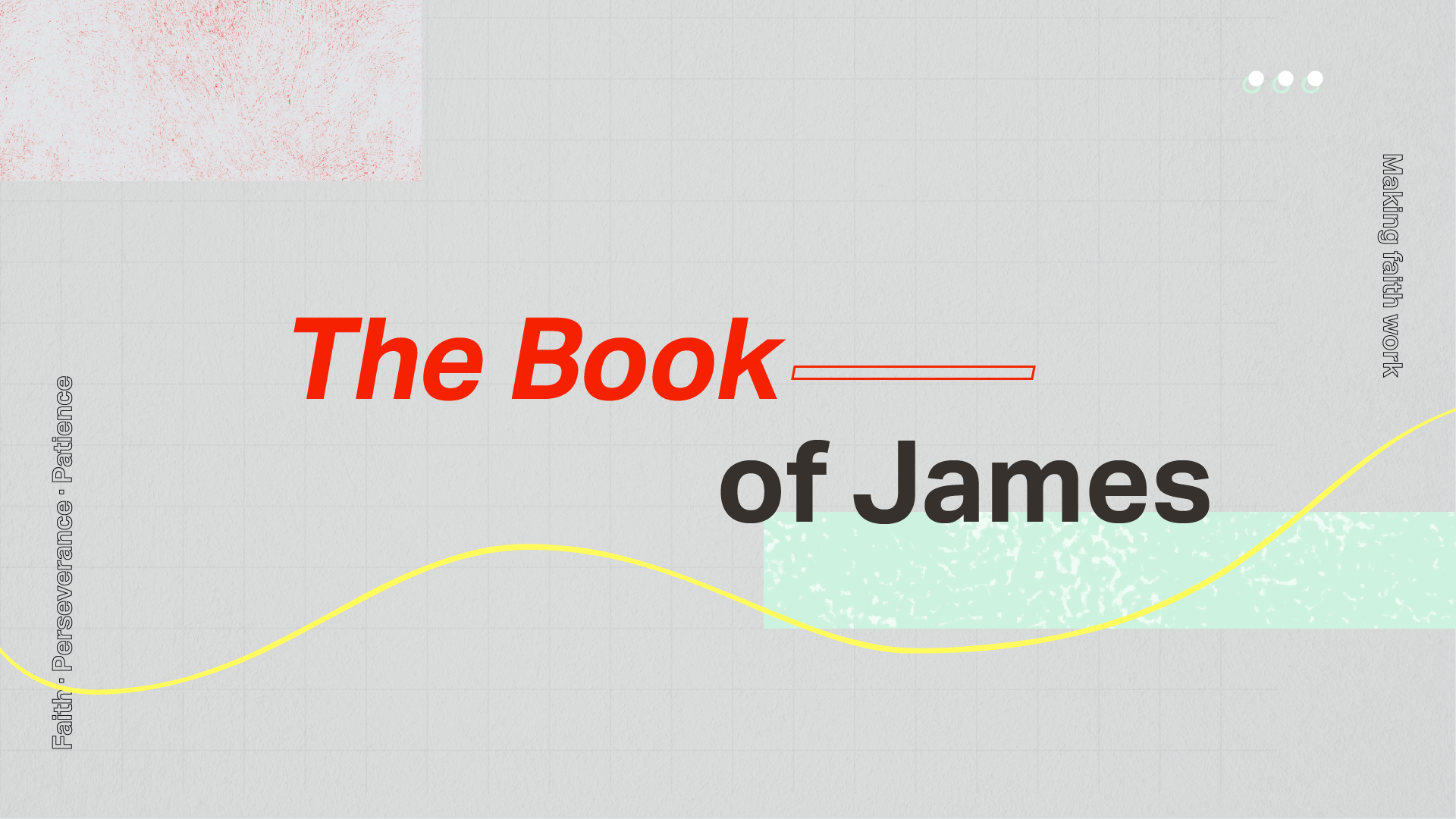 Drop your email below and we'll send you directions, parking
details, kids' classroom info, and what to expect.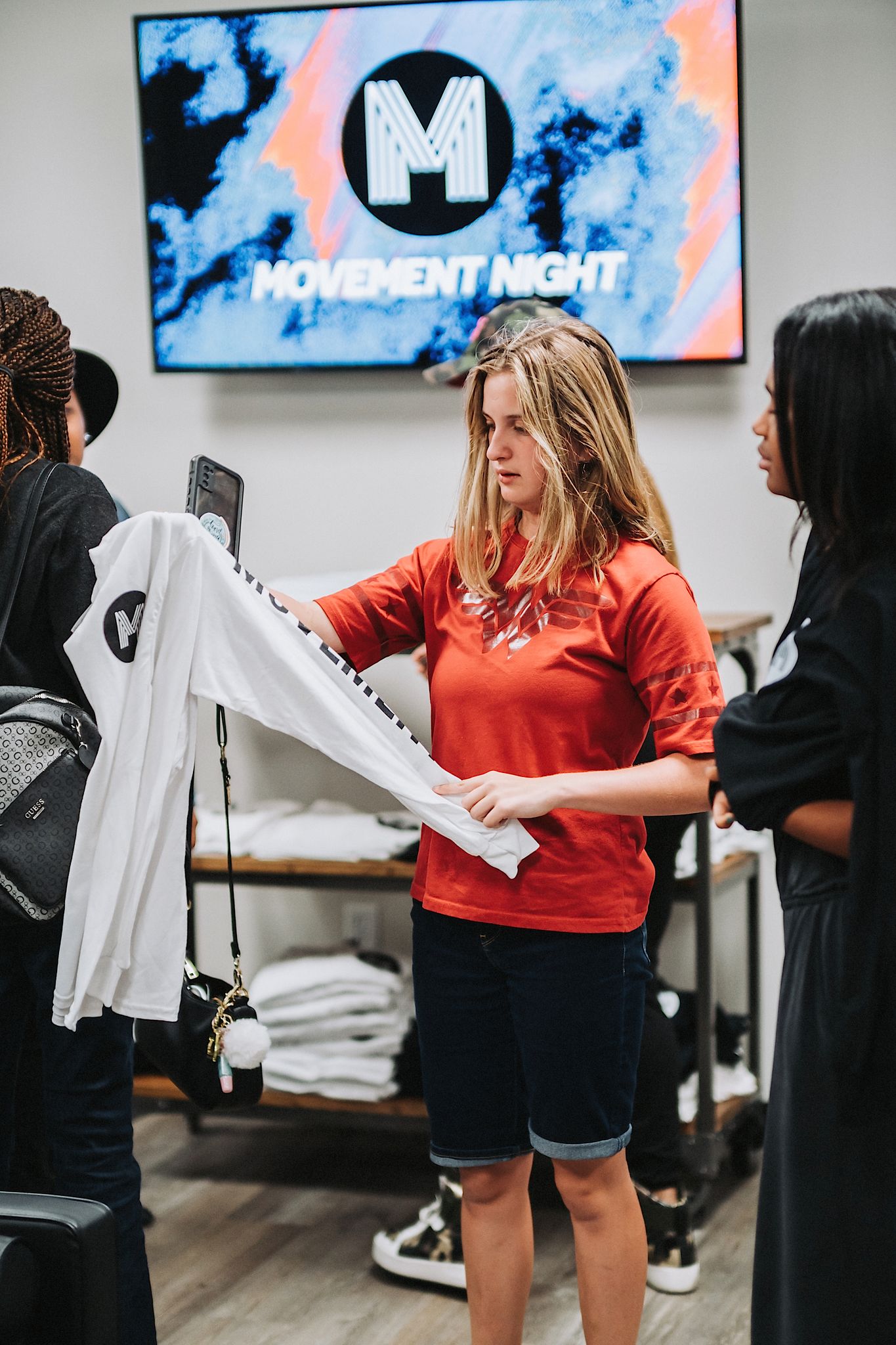 6-12th Grade
Every Second Wed 7 PM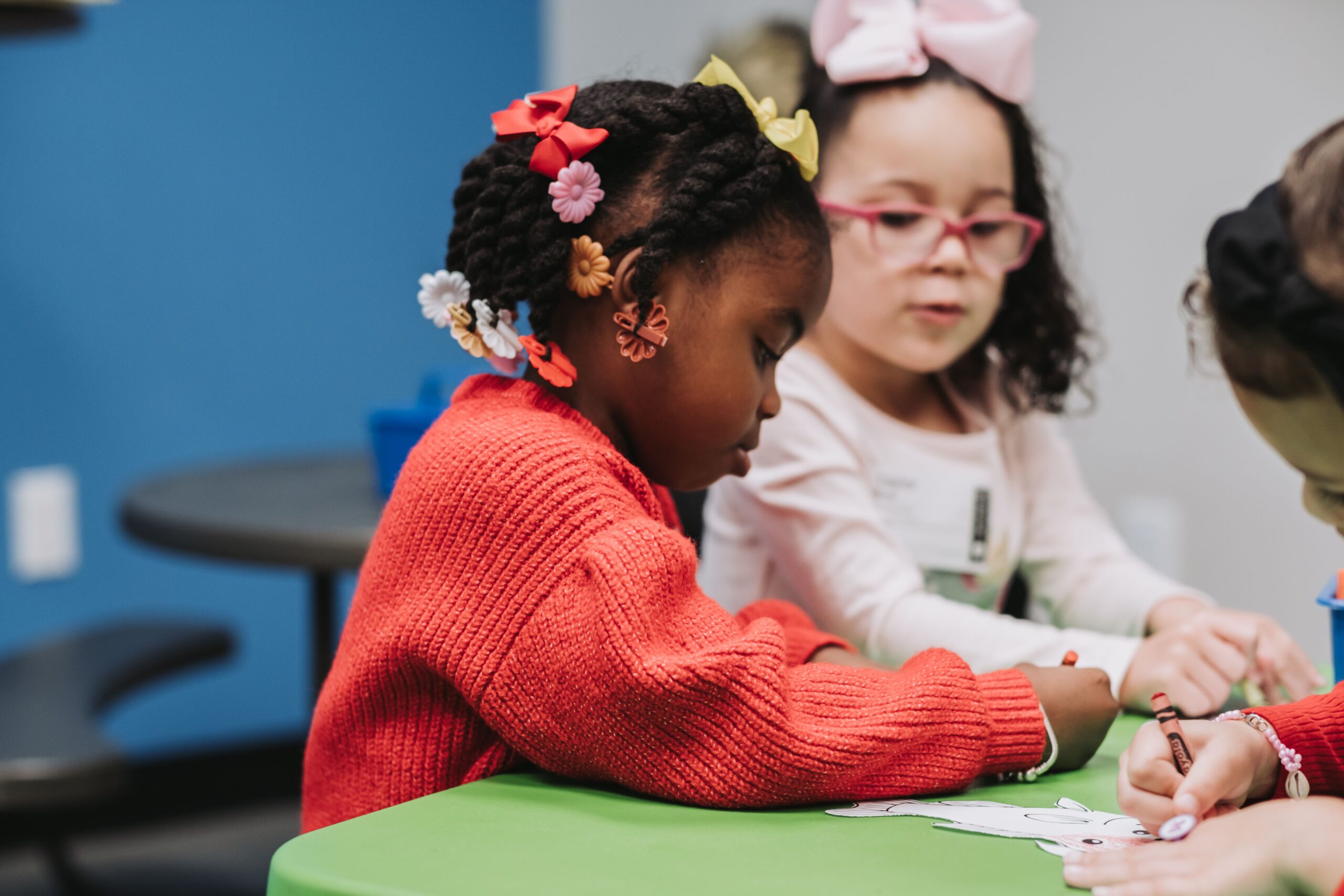 Newborn-5th Grade
During Weekend Services