Promise Women's Conference
NOVEMBER 3-4, 2023
There is nothing quite like setting aside time to join with other women of all ages to worship, build our faith, and grow together! We know that God's presence will move in your life if you're there. Come join us! This two-day conference is designed specifically for women in every season of life. With two identical conference experiences to choose from, we're giving you the opportunity to select the date and location that fits your schedule best. We know that God's presence will move in each woman's life as we set aside time to grow closer to Him and to each other. Come join us.
And if you belong to Christ, then you are Abraham's descendants, heirs according to promise. ACTS 2:42
Register Today $75
Your registration Includes:
Admission to Main Sessions
After Party Experience on Day 1
Lunch on Day 2
Access to purchase Promise Conference merchandise and more!
If you have any questions, contact our Registration team.  
Friday, November 3
9:00pm – After Party
Saturday, November 4
9:00am – Morning Sessions 
11:00am – Lunch
12:00pm – Final Session
1:00pm – Conference Ends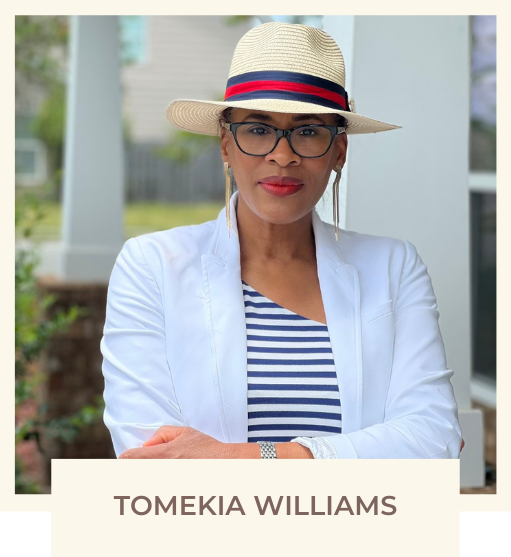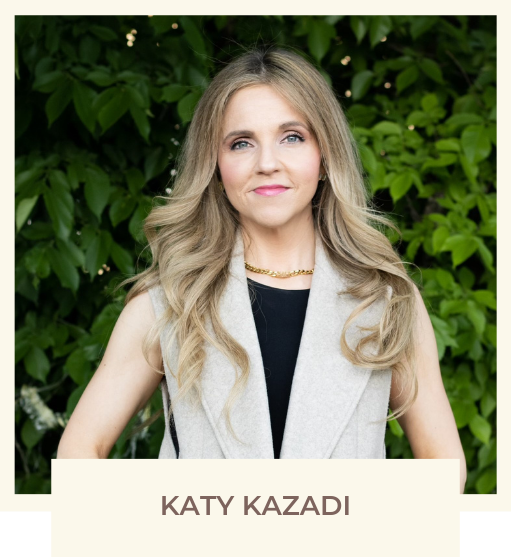 HAVE A QUESTION FOR OUR TEAM?
We are always blown away at the stories we hear when we gather. Check out a few stories below.
"I came into Women's Conference feeling lonely, unseen, unwanted, and unworthy. I am leaving feeling like I am not alone. I have women who see me and want to do life with me."
"I left Promise Conference with new vision of who I am and how God sees me. I was able to leave the labels of 'unworthy' or 'not enough' behind once and for all."
"Promise Women's Conference was where I decided to go, 'All In.' I was struggling with anxiety and after receiving prayer at conference I have been off all of my anxiety medication. I continue to see God's hand guiding me and healing old hurts, and it all started at conference."
LET'S GET IN TOUCH
Do you have a
story to tell?
FOLLOW ALONG
@wearehopecitycc