Join us as we intentionally seek God in prayer and believe for Him to move in powerful way.
Monday-Friday: 7:00-7:30am (Week 1&2: School of Prayer Online)
Monday-Friday: 7:00-8:00pm (Week 3:in-person Prayer Service)
Saturdays: 8:00-9:00am (in-person)
Sundays: 8:00-8:45am (in-person)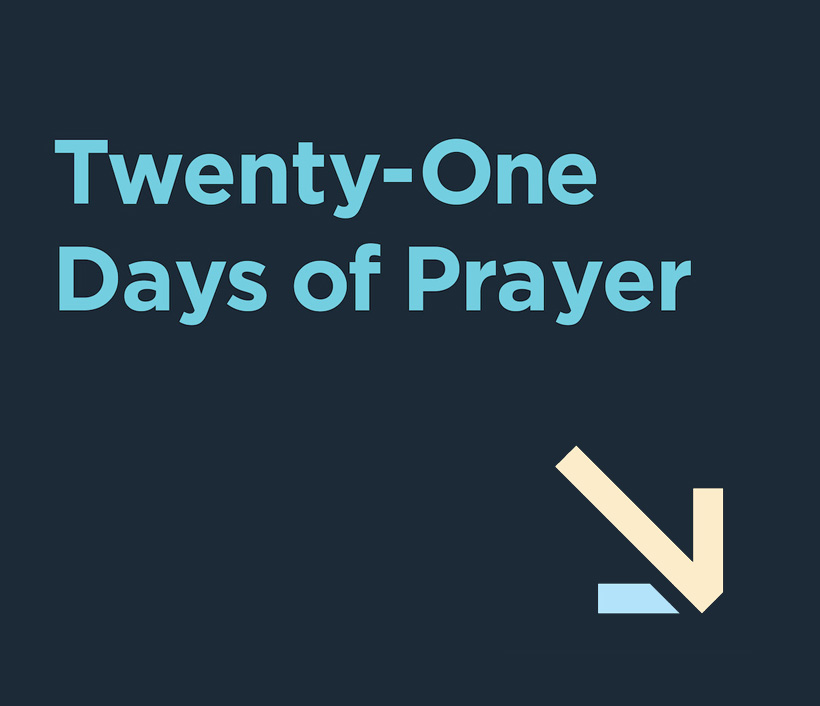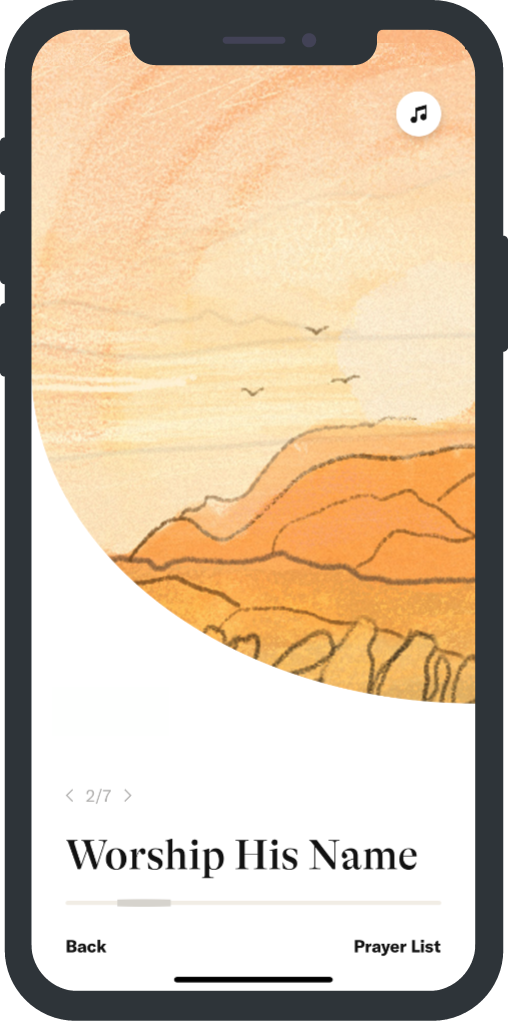 Within the Pray First App, you can access guided prayer plans, create a personal prayer list, and listen to exclusive Highlands Worship albums. Now available to download in your app store.

Prayer is our first response,
not our last resort.