Founding & Senior Pastors
Pastor Corey is recognized for his charismatic approach and scholarly depth in the Word of God, while yet being practical and relevant. In 2014, Pastors Corey and Tomekia, relocated from Jacksonville, Florida to establish Hope City Church in Savannah, Georgia with a vision and mission to help people Know God, Find Freedom, Discover Purpose and Make a Difference. With the blessing of their pastors, Bishop George and Pastor April Davis of Impact Church of Jacksonville, nine years later, Corey and Tomekia are seeing significant growth and impact in the lives of many.  Corey was licensed as a Baptist minister in 2001 and ordained in 2004 at the Mt. Bethel Missionary Baptist Church in Jacksonville, FL. He has served in various leadership capacities over the past 20 years which included the roles of youth pastor, assistant pastor, and church administrator. He has been privileged to serve as a coach through the ARC (Association of Related Churches) which is a national church planting organization with a vision and mission to plant life giving churches around the world. His involvement in the ARC has allowed him to express his passion for church planting and developing leaders and the organizations they lead.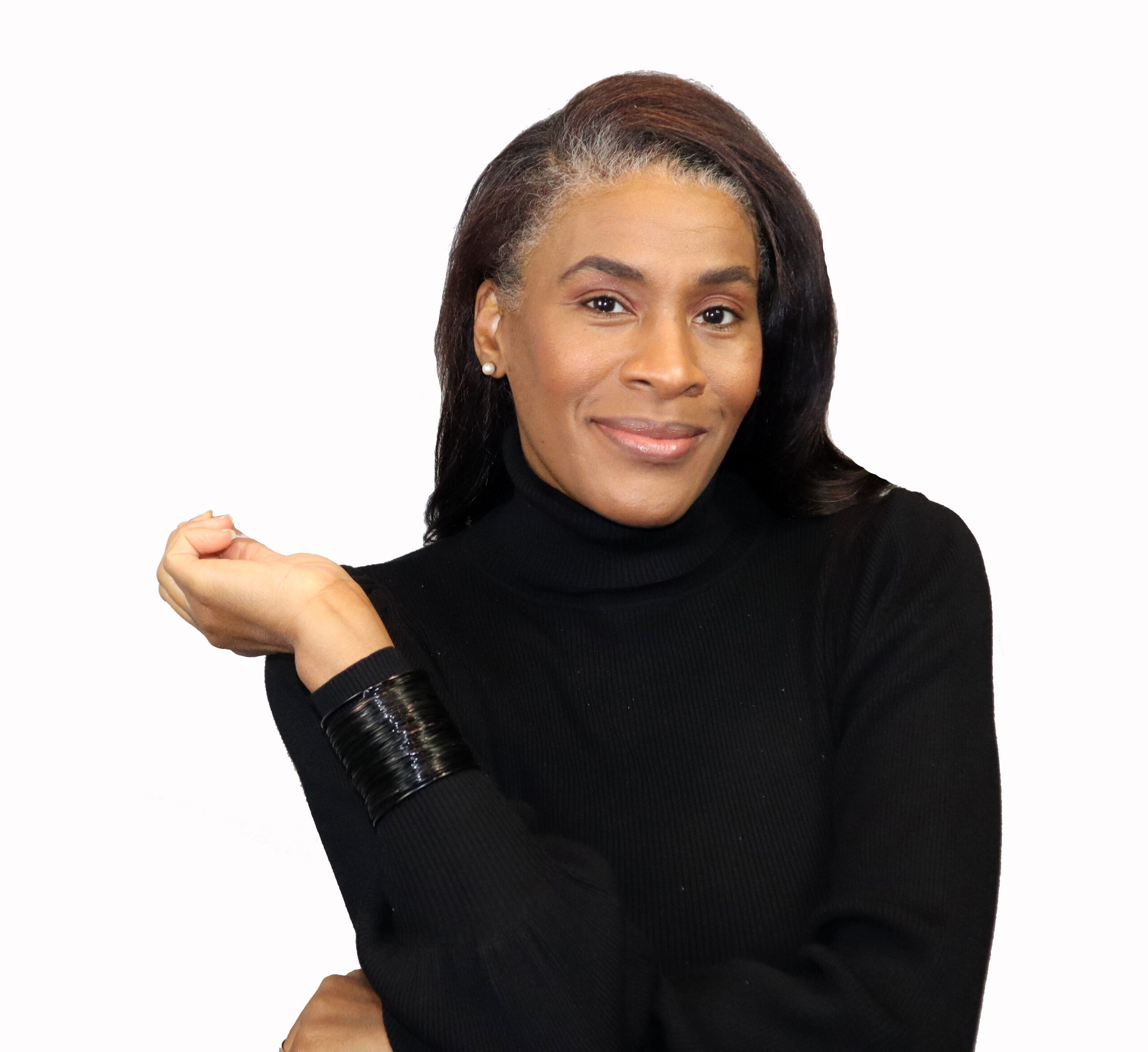 Creative, funny, loving , and motivating are a few words that describe Tomekia Williams. Pastor T, as affectionately called by her congregation, helps co-lead a thriving multi-generational church along the east coast of Georgia, alongside her husband Corey Williams. 
A graduate of Regent University, with a degree in Communications, and a Master's in Education & Community Leadership. This woman has been equipped and empowered to lead her generation. 
Through her teachings, many have regained a passion for life, an understanding of their journey, and a greater commitment to follow Jesus wholeheartedly. Pastor T's passion and mission is to see you take your journey into your personal promise land. She and her husband have been married for over 20 years and have 3 young adult children and 1 grandbear.