JANUARY 19, 2024 | THE WESTIN SAVANNAH HARBOR, SAVANNAH
THE PREMIER CELEBRATION OF HOPE CITY CHURCH
ABOUT THE GALA OF HOPE
The Hope City Church Gala of Hope is a night in which we celebrate all that we have accomplished as a church over the past 10 years. We will celebrate our collective accomplishments as well as honor the leaders and dream team members that have made a difference over the years. Join us for this annual black-tie event, taking place January 19, 2024 in Savannah, and enjoy an evening of coming together to share in the growth, achievements, and excellence  at Hope City. 
CONNECT & CELEBRATE
Join us for an evening of celebration. The Gala of Hope brings together the entire Hope City Church family and our many friends and partners to celebrate the year's accomplishments, groundbreaking achievements, and honor the strides made by Hope City Church. Enjoy entertainment, delectable food, and more at the premier party of the year.
CELEBRATE THE 2023 CULTURE AWARD WINNERS
The Hope City Church Gala of Hope is a black-tie event in Savannah where we come to celebrate all our achievements as a church as well as honor the year's Hope City Culture Awards recipients – leaders and dream teamers who are setting a path to move the Hope City Church vision forward.
Join us as we celebrate 10 years of spreading hope in the community and helping people discover their God given purpose.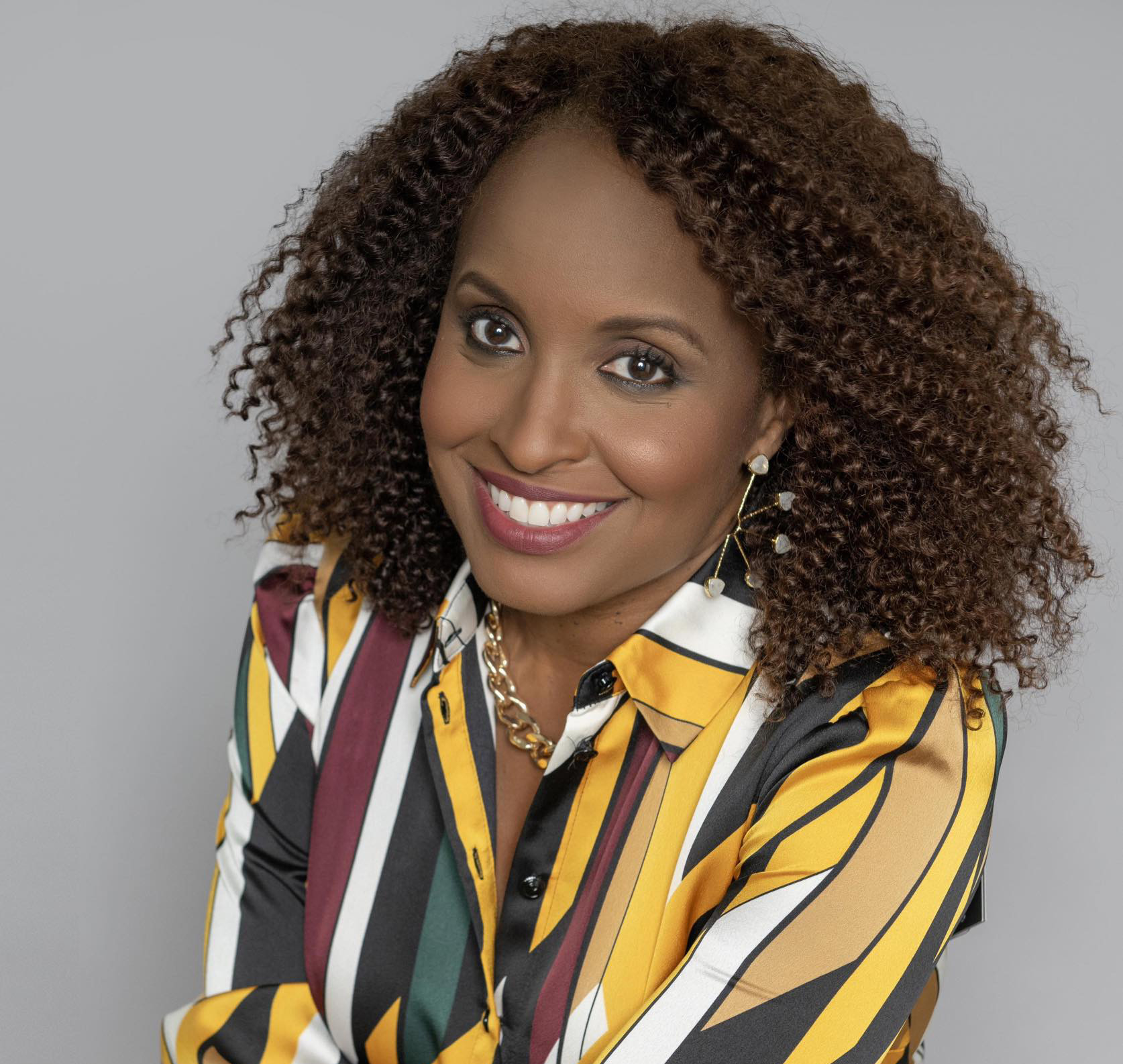 A bestselling author and founder of the Coaching and Positive Psychology Institute (CaPP), Valorie has served clients in over 50 states and 25 countries and written 13 books translated into multiple languages, including Let Go of the Guilt, It's About Time, and Successful Women Think Differently.

She is a frequent guest expert for the TODAY Show, CNN, Dr. Oz, Oprah Magazine, NPR, Essence and many others. She has spoken for hundreds of organizations, including LinkedIn, Apple, GE, McDonald's Corporation, Verizon, Coca Cola, and the United States military.

Ms. Burton has a master's degree in applied positive psychology from the University of Pennsylvania, a master's degree in journalism from Florida A&M University and a BA from Florida State University. Join over 50,000 subscribers to her inspiring weekly e-newsletter at www.valorieburton.com.
HOTEL & VENUE
The Westin Savannah
1 Resort Drive
Savannah, GA 31421
ACCOMODATIONS IN SAVANNAH
The Hope City Church Gala of Hope will be held at the Westin Savannah Harbor in Savannah. Please email our reservations concierge or call the reservations line at +1 912.201.2000 to finalize your reservations.
AWARDS, APPRECIATIONS & PHOTOS
SPONSORSHIP OPPORTUNITIES
To sponsor the Gala of Hope, contact Hope City staff below.